Quick Win Activity | Create your Ideal Week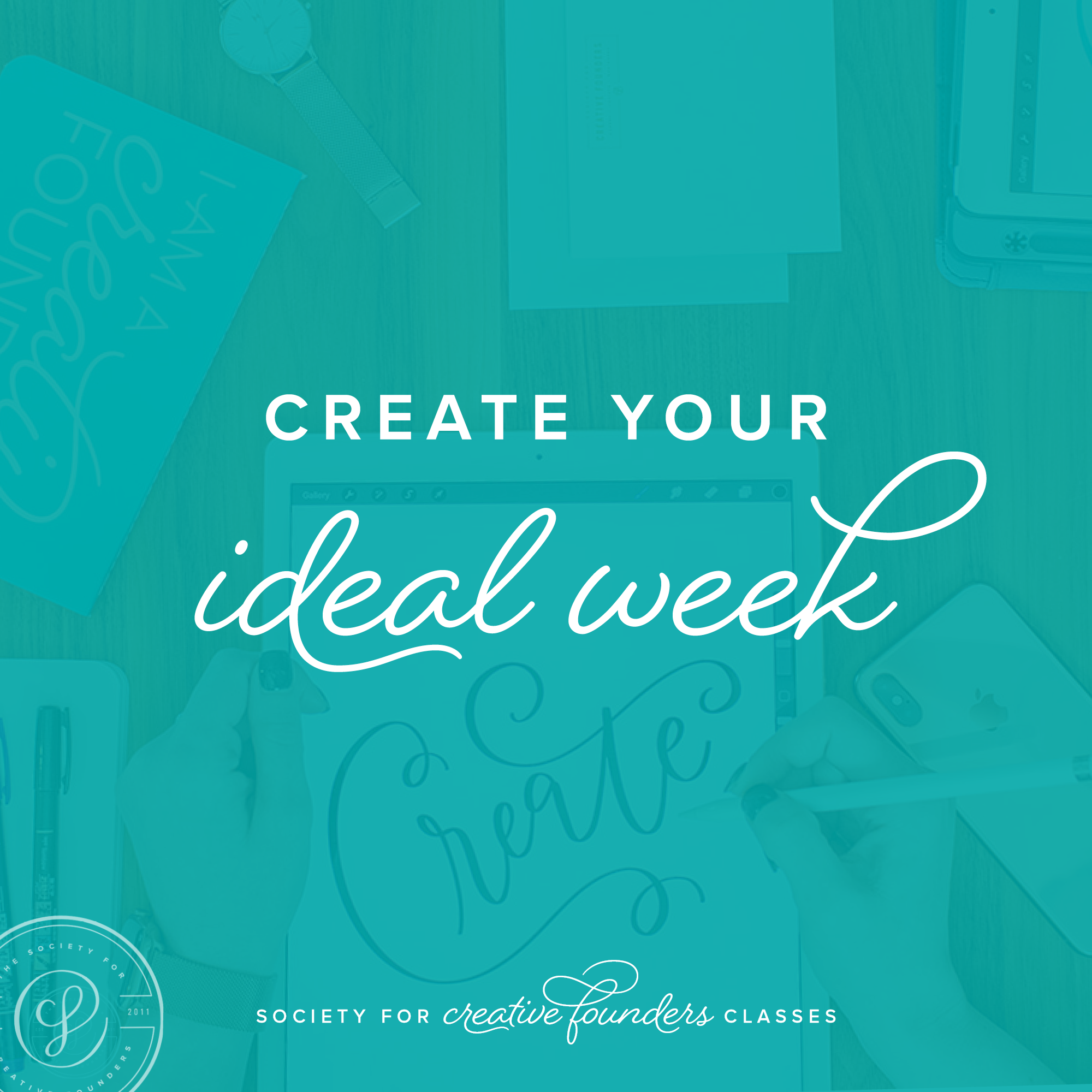 Quick Win Activity | Create your Ideal Week
About this Quick Win Activity:

Knowing how much time you have each week to work on your business and your goals outside of your personal time is key to making a successful plan for the year.

This quick-win activity is designed for you to spend a little bit of time doing something that will have a tremendous impact overall.

We're always excited to do new things, set new goals, and get ready for the year. However, how many times have you sat down and looked at not only how much time each of these things take, but also how much time you actually have to work on them for this specific week?

By completing this activity, you'll be able to figure out how to create an Ideal Week to do each week what matters most to you.

This quick win activity includes:
A brief step-by-step checklist walking you through what it is included in doing this activity along with additional suggestions and resources available to you.

A downloadable page set up as a table with spaces for you to fill in each time slot of the day, from 4:00am to 12:00am.

A step-by-step video walkthrough to guide you through every step needed for this activity, with examples and directions built in.
After purchasing, you'll receive an additional email to set up your account to access this class.